Education news and issues in the Ozarks.
Promoting Cross-Cultural Relationships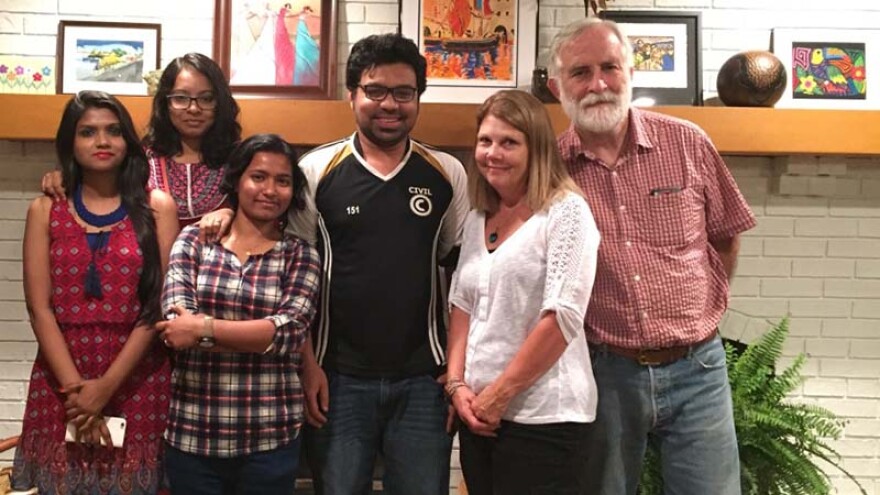 Missouri State University is home to more than 1,500 international students from around the globe. One program on campus that is helping them connect with American families and engage in cultural exchange is International Friends.
Since 2012, the program has matched almost 1,000 international students with more than 690 local families.
Joyce Eddy, program coordinator, and Chun Lu, a Missouri State graduate student from Ningxia, China, share more about the program and its benefits for both students and families.
Eddy is expecting to match about 100 students with American families this fall semester. To participate in International Friends as a family, complete an online registration form on the International Friends website and attend an orientation session on Aug. 18. It will take place from 11:30 a.m.-1 p.m. in Karl's Hall, room 101.
For more information, contact Eddy at 417-836-8943.