Education news and issues in the Ozarks.
OTC Foundation to Cover 1 Credit Hour Shortfall for A+ Students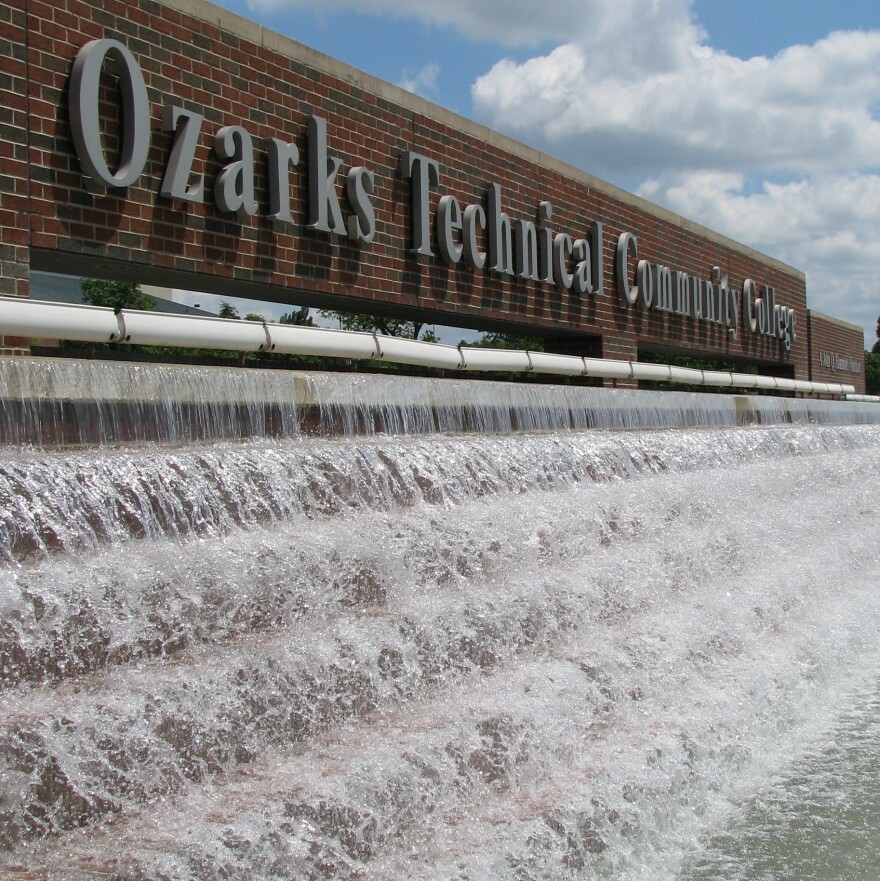 The Foundation for Ozarks Technical Community College has agreed to provide up to $25,000 to help defray the potential A+ scholarship shortfall.
The Missouri Department of Higher Education in August said that tuition reimbursement could potentially be reduced by up to four credit hours per student. In December, it announced state funding will cover all but one credit hour for the spring semester.
On Tuesday, OTC said in a news release that a limited number of scholarships to cover the one credit hour shortfall are now available to students who participate in the A+ program. The application will be available online through Wednesday, Jan. 14.
"We are extremely grateful to the OTC Foundation for helping our A+ scholarship students achieve access to the education promised to them," said Dr. Hal Higdon, chancellor of Ozarks Technical Community College.
Higdon says he's hopeful the legislature and governor will fully fund the program before April so these OTC Foundation funds can be allocated toward unrestricted scholarships.
The funding shortfall is attributed to state funding levels, an increasing number of students using the program and increases in tuition costs, according the Higher Education department. In November, Gov. Jay Nixon released $2 million in A+ funds that had previously been restricted to keep the state budget in balance. The release did not cover the program's entire shortfall.
About 2,700 students out of 15,000 enrolled at OTC are on A+.