0000017b-27e8-d2e5-a37b-7fffd9d20000Below, check out our coverage of the candidates and issues on the general municipal ballot for southwest Missouri.The polls open at 6 a.m. and close at 7 p.m. on Tuesday, April 7. For local polling or ballot details, find your election authority here.Don't know where to vote? Or have other voter-related questions? Click here.On Election Night, 7 p.m. or later: Check for Greene County results on its website, Facebook, or on Twitter.
Voters Head to the Polls Today to Decide Issues and Candidates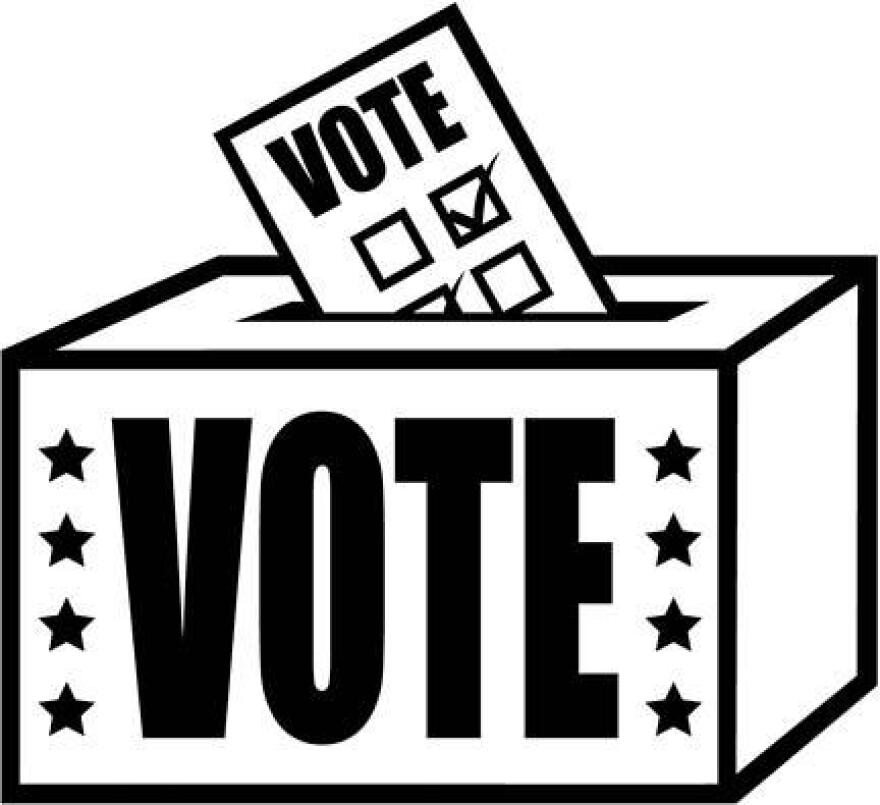 Today is election day. Voters in Springfield will decide whether or not to repeal part of the city's nondiscrimination ordinance concerning sexual orientation and gender identity. And they'll decide who will serve on the Board of Education and on City Council. Greene County Clerk Shane Schoeller expects an above average voter turnout.
"We're looking, certainly, at one of the higher turnouts in years past--16 percent. I'd say we'd be close to that, maybe just a little bit more," he said.
Voters in other Greene County towns will decide issues and candidates as well. And other counties in southwest Missouri are holding elections today, too.
View a sample Greene County ballot here.
Polls are open until 7 tonight.