Fees at Wilson's Creek National Battlefield to Increase in June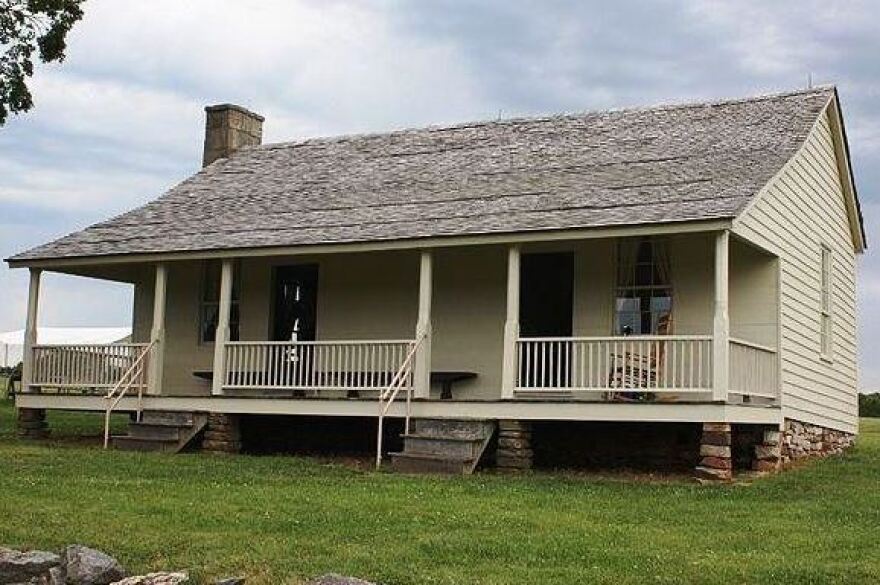 Beginning June 1, Wilson's Creek National Battlefield will charge $20 per vehicle, $10 per person and $15 per motorcycle. An annual park pass will cost $35. According to park officials, the increase is needed to fund infrastructure and maintenance needs. Currently, entrance fees at the park are $7 per person, $15 per vehicle and $10 for a motorcycle.
Wilson's Creek National Battlefield Superintendent Ted Hillmer said future projects include placing additional cannons at the park, installing new waysides along the tour road to educate visitors and re-decking the Wire Road historic bridge.
In a news release, the National Park Service said that "in response to public comments on a fee proposal released in October 2017, there will be a modest increase for all entrance fee-charging parks, rather than the higher peak-season fees initially proposed only for 17 highly-visited national parks."
National parks have experienced record breaking visitation, with more than 1.5 billion visitors in the last five years, according to the NPS. "Throughout the country, the combination of an aging infrastructure and increased visitation has put a strain on park roads, bridges, campgrounds, waterlines, bathrooms, and other visitor services and led to a $11.6 billion deferred maintenance backlog nationwide."