Education news and issues in the Ozarks.
Empowering Women, Easing Transition to Motherhood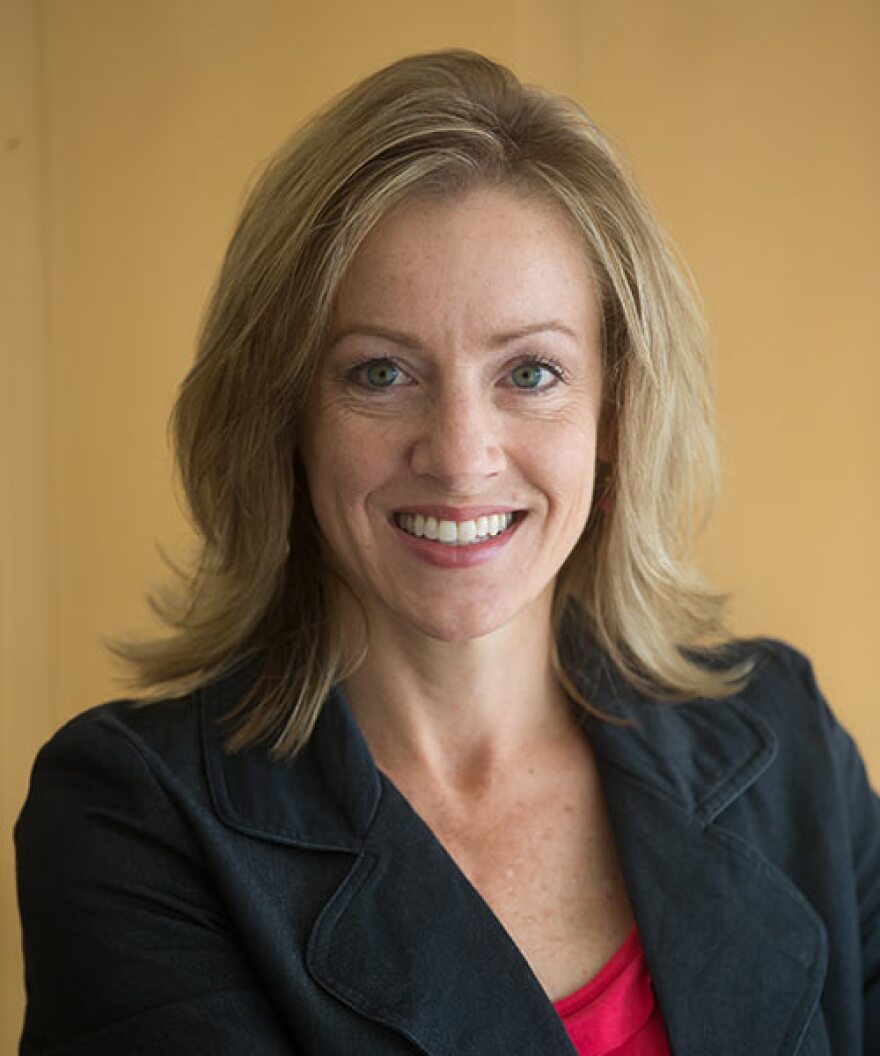 Pregnancy and the birth of a child are two of the most precious times in life. One resource for expectant mothers and fathers is a doula: a trained caregiver and labor companion who assists in prenatal to postpartum care. Christina Ryder, instructor of sociology at Missouri State University and director of the undergraduate Sociology Research Assistant program (in the CSSPPR), and Dr. Lisa Hall, assistant professor of sociology, recently worked with the Doula Foundation on a research project to determine satisfaction with the foundation's services. The study was funded in part by a $3,000 grant from the Missouri Foundation for Health.
Because taking care of parents can go a long way toward taking care of children, the Doula Foundation's mission is to serve those who are underserved and high-risk. Hall spearheaded the research, mining existing intake data from the foundation, and surveying and interviewing past recipients of the services (2009-2014), which include setting families up with community resources (including health care), childbirth classes, establishing birthing plans, teaching childcare tactics and supporting breastfeeding. Reaching people in this high-risk category can be challenging, but Hall and the Doula Foundation found respondents were greatly appreciative of the services received.
The women who participated in the study were longing to be good parents, Hall and Ryder say, and they were all hungry for even more programming through the Doula Foundation. But how does someone who's under resourced find out about the Doula Foundation? WIC is a common referral source, but they say the Doula Foundation is only a click or phone call away.
This study was led by Hall through the Sociology Research Assistant program, housed in the Center for Social Science Public Policy Research in the sociology department at MSU. Ryder and Hall tell us more about the SOC RA program and public sociology program.
The Community Health Report identifies needs in early childhood education and affordable childcare (among many others). Hall noted that this research revealed that the Doula Foundation supports mothers in precarious positions to teach them basic mothering skills – putting the child and family on the right track.
For more information on the Doula Foundation, visit doulafoundation.org.