Greene County Seniors Helping Seniors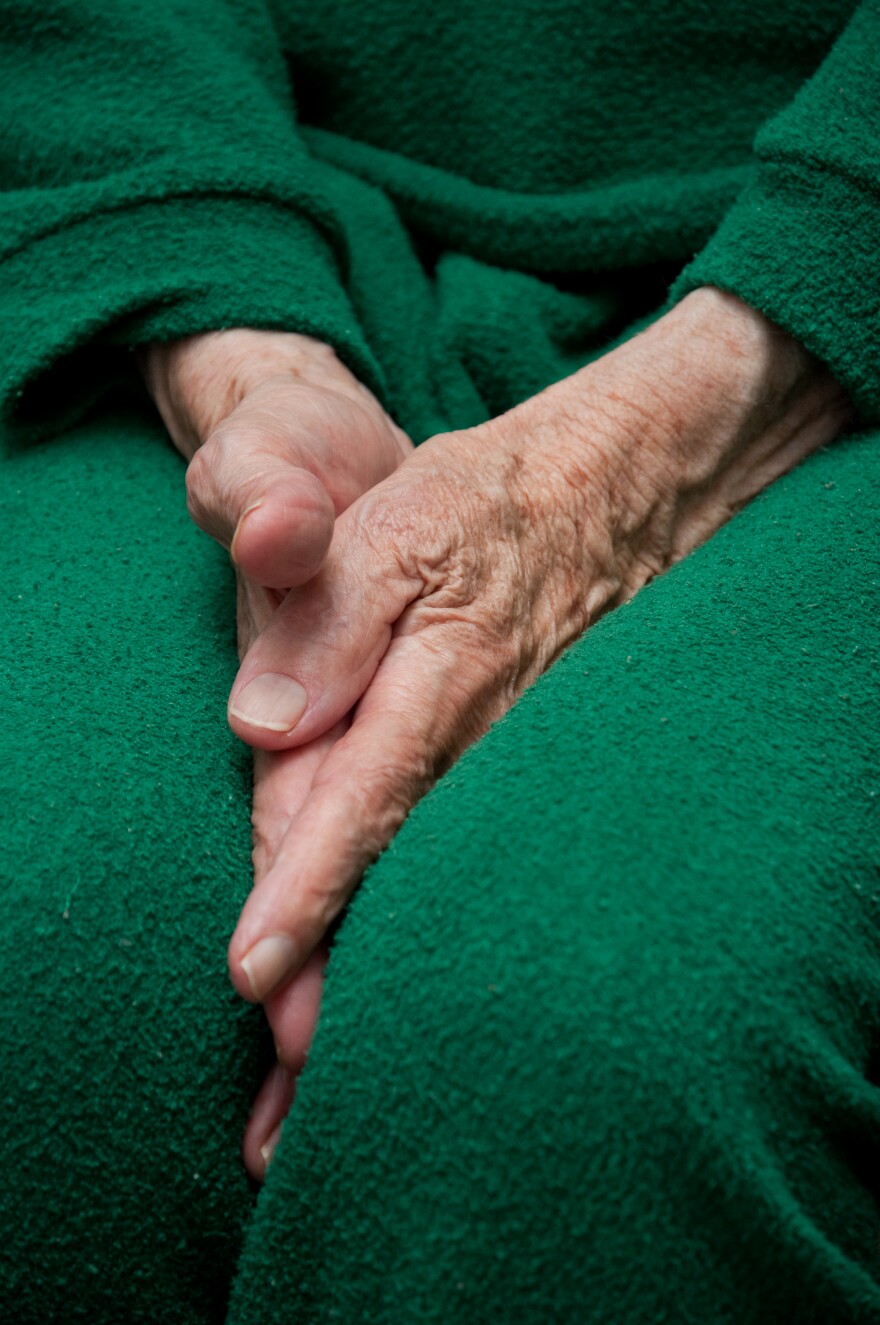 This morning, host Hue-Ping Chin speaks with Cara Erwin, community wellness coordinator with Springfield-Greene County Health Department.
Today's discussion explores the Senior Peer Support program. The volunteer program combines senior volunteers and many local agencies to address depression, mental health and isolation experienced by many as they grow older.