Education news and issues in the Ozarks.
University Establishes New Title IX Procedure to Empower All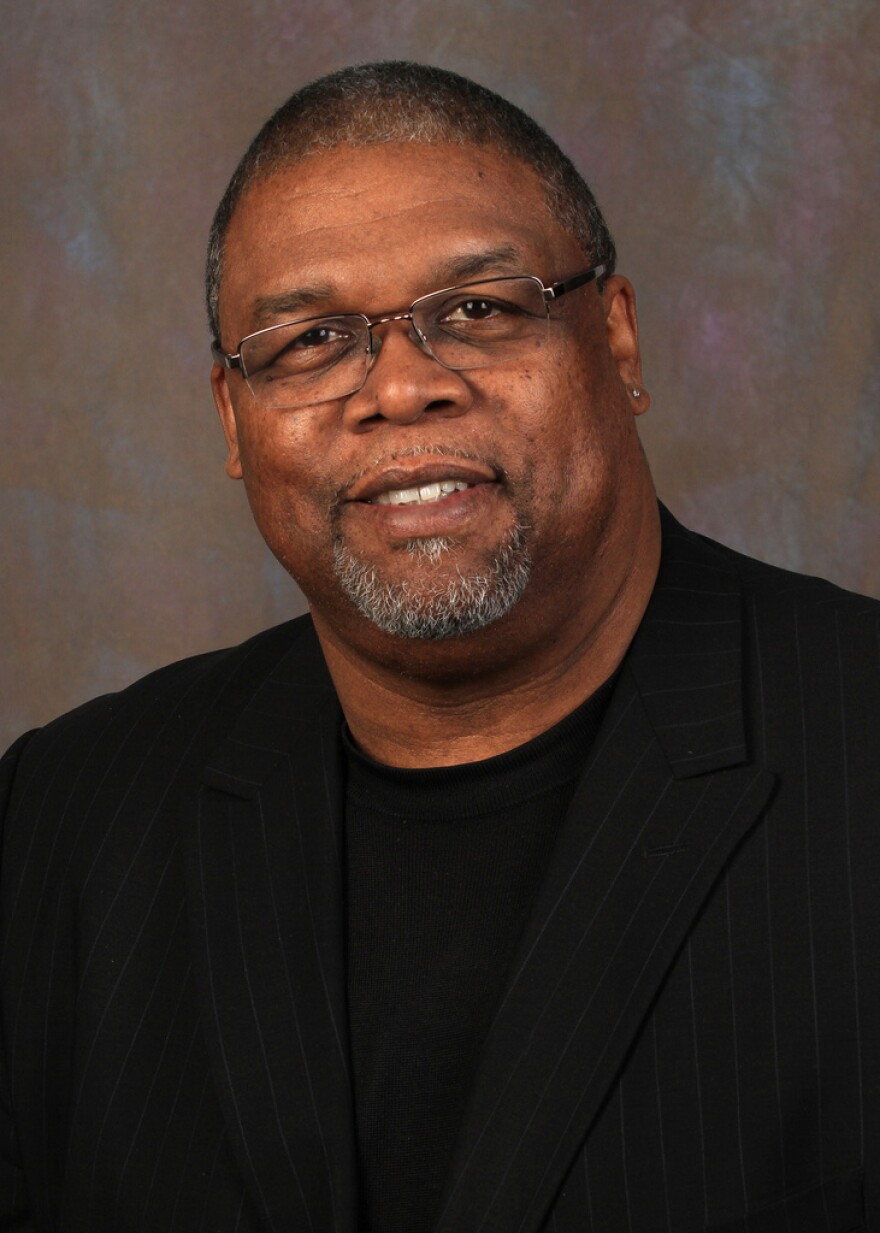 Title IX was enacted in 1972 primarily as a way to ensure gender equity in educational institutions. As more recent court cases have interpreted it to include sexual misconduct and the rights and responsibilities of the individuals and institutions, it has become a hot topic. West Pratt, Missouri State University's director of institutional equity and compliance, shares about the new process.
Listen for more.