Head of MSU library says smaller Missouri library districts would experience greatest impact from proposed state funding legislation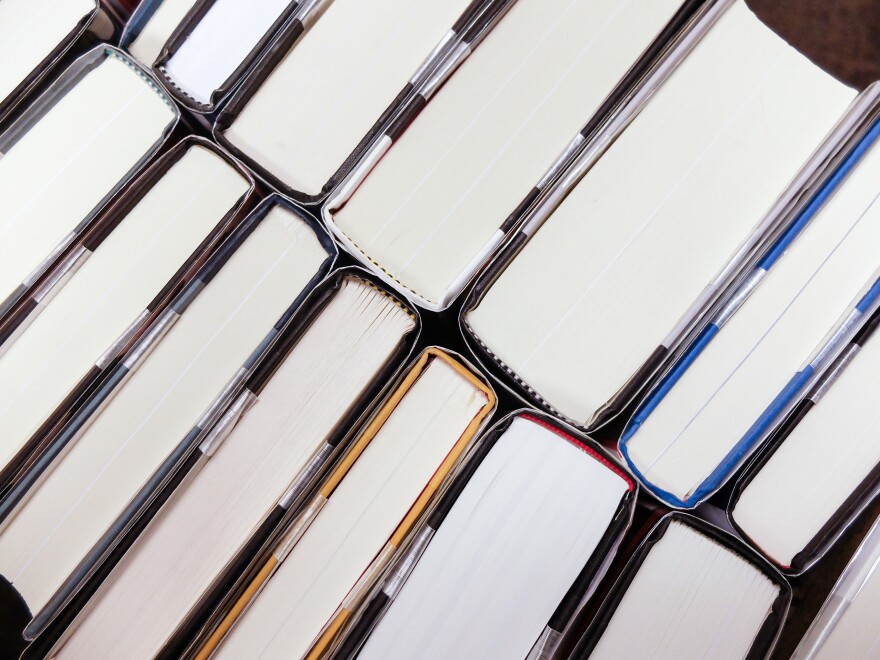 MSU's dean of Library Sciences Tom Peters weighs in on legislation that could impact libraries.
Our weekly program, Making Democracy Work, is a collaboration between KSMU Radio and the League of Women Voters of Southwest Missouri. It's hosted and produced by volunteers from the LWV, and it airs each Monday morning at 9:45 a.m. on KSMU.
In this episode of our local program Making Democracy Work, host Linda Regan speaks with Tom Peters, dean of Library Sciences at Missouri State University.
Peters recaps and discusses certain bills moving through the Missouri legislature. He explores and the potential impacts regarding state funding for public libraries, especially in smaller communities.