KSMU is dedicated to broadcasting critically important information as our community experiences the COVID-19 pandemic. Below, you'll find our ongoing coverage.
Missouri Sets COVID-19 Case Record For Second Straight Day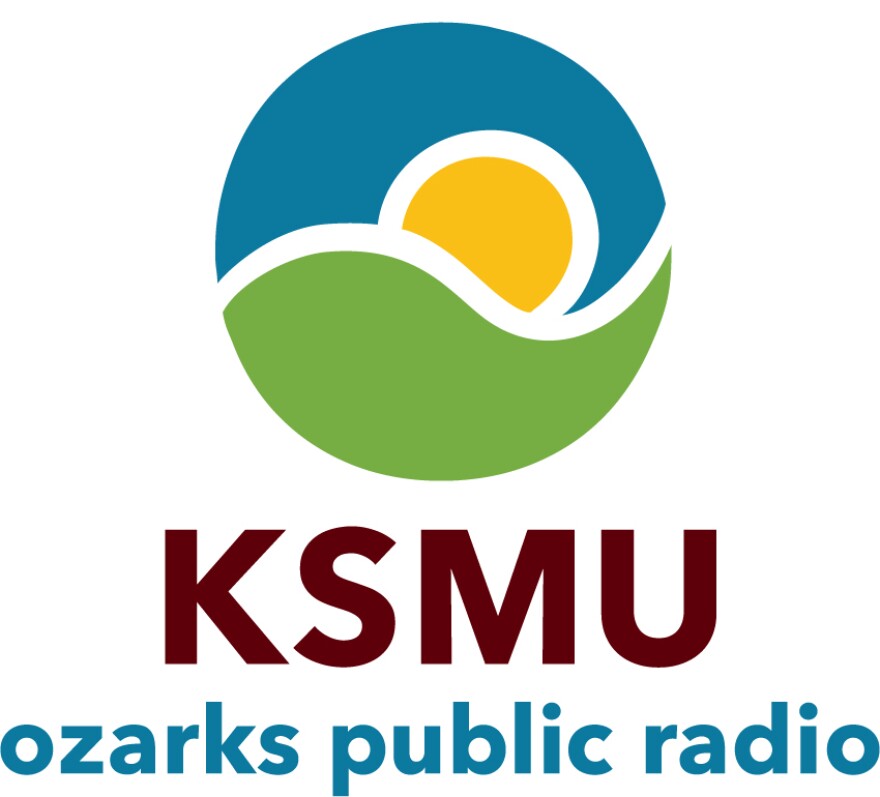 O'FALLON, Mo. (AP) — Missouri's health department is reporting a record number of new coronavirus cases with the daily count topping 1,500 for the first time. The Missouri Department of Health and Senior Services's online dashboard showed 1,512 new cases of COVID-19 on Thursday. That topped the previous record of 1,449 set one day earlier. The state also reported one additional death, bringing the total to 1,450 since the pandemic began. The total number of infections statewide is 79,574. The number of new confirmed cases has risen sharply in the two months since the state reopened for business.