Education news and issues in the Ozarks.
$18 Million Netted in OTC's Capital Campaign to Fund Several Projects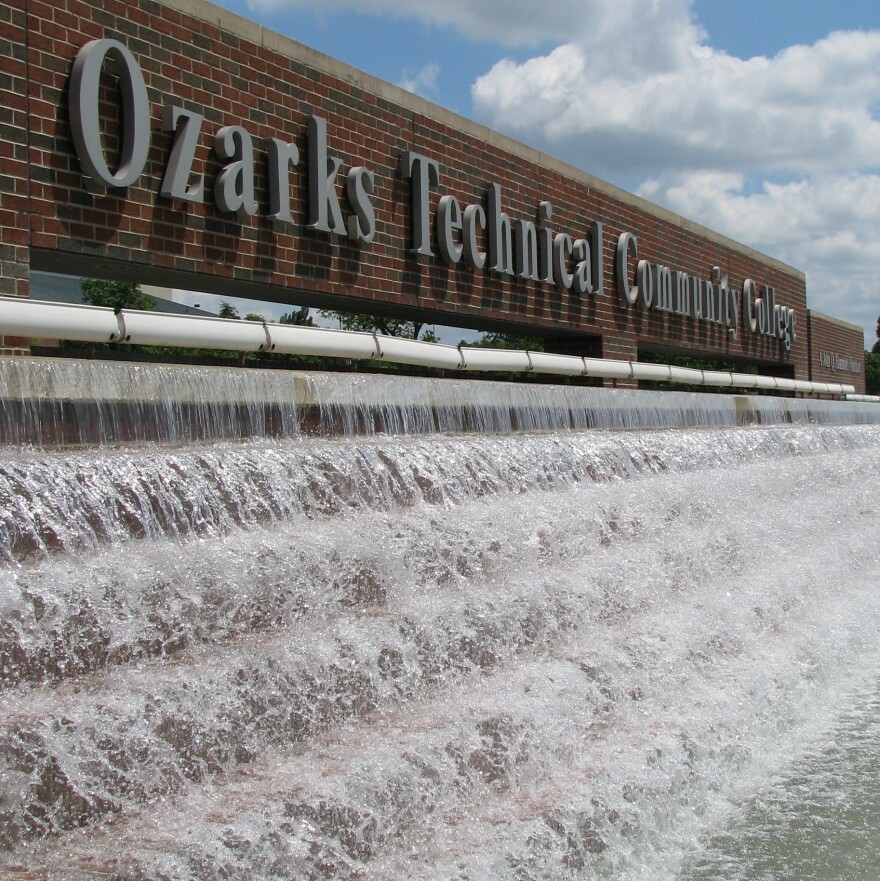 Ozarks Technical Community College says its Foundation raised $18 million in a recent campaign aimed at funding several capital projects.
It helps renovate Hamra Library, creates a new Jared Family Welcome Center for prospective students, and an outdoor classroom at the Lewis Family Early Childhood Education Center.
In a news release, OTC says funding will also allow expansion of the Diesel Technology training facility at its Springfield campus. This will triple the size of training space and increases program enrollment capacity by 45 percent.
"Thanks to the generosity of our donors, we can continue fulfilling our mission of providing life-changing educational opportunities to students," said Stephanie Sumners, OTC chief of staff and executive director of the OTC Foundation, said in a statement. "With their support, these projects and programs became a reality."
Funding for the Passion. Purpose. Promise. campaign also established a Registered Nursing program supported by CoxHealth at the OTC Table Rock Campus. This allows for construction of a 4,000-square-foot state-of-the-art nursing lab.
The school said $3 million was also raised for student scholarships.
"OTC has always understood the importance of responding to not only student needs but also the needs of local employers," said Jim Towery, president of Steelman Transportation and past chair of the OTC Foundation Board of Directors. "The workforce initiatives fulfilled by this campaign are excellent examples of how OTC is helping educate and train students for high-demand careers like diesel technology and nursing."