Local Teens Learn Consequences of Drunk Driving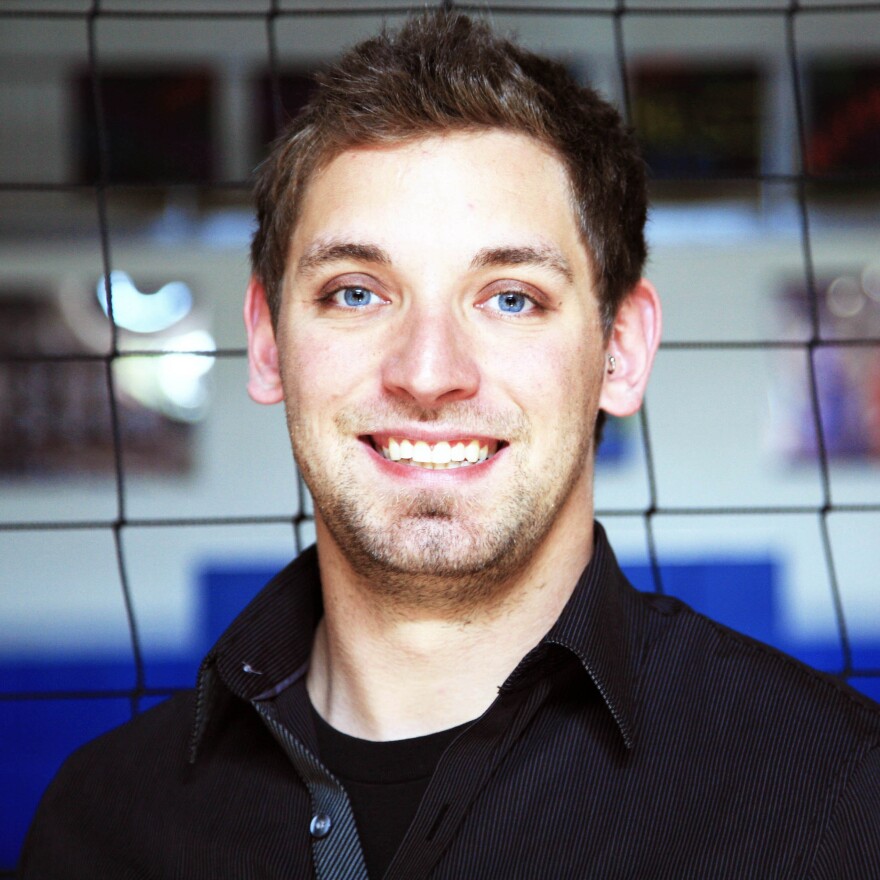 http://ozarkspub.vo.llnwd.net/o37/KSMU/audio/mp3/localteens_5265.mp3
Some Springfield high school students learned how it feels to drive drunk and also learned the consequences of impaired driving. KSMU's Michele Skalicky has more...
Andrew Tipton knows all too well the consequences of drinking and driving...
"A couple of my friends got killed. I was in an accident with them and two of them got killed. That was going into my sophomore year in college. I like being around high school kids. I can kind of relate to them. I was only in high school four years ago, so it's not really that long ago."
The 22-year-old says his friend, who was behind the wheel, had been drinking--Tipton was the only one who survived.
Today he works as a manager for the Save A Life Tour, which came to Hillcrest High School. He says he shared his story with the students in hopes that they make better choices than he did...
"Even if I get to one person and say, you know, get to them and say, 'hey, I'm not going to do this anymore,' you know, 'hey, I'll take the keys from my friends or my family members,' that makes all the difference in the world to me."
Three crews from Edutainment take the Save A Life Tour around the country to show what it feels like to drink and drive. The set-up consists of a coffin, two screens that show stories of those affected by drunk drivers and the centerpiece of it all--a five screen driving simulator with a 180 degree view--which students took turns trying out...
"Everything works on it like a real car. You have shifter, keys, gas, brake, brights, lights. The main goal is to show tunnel vision, you know, how much you aren't looking around. There's 11 levels. Zero's easy. Eleven's hard. You know, it's not how many beers, but at level 11, if you get that high, it'll show you how much you don't even notice the other monitors and stuff like that and how you're still stuck on that first monitor, and that's what happens to impaired drivers and drunk drivers is where they're so focuses on that center screen they block out everything else."
Dustin Whittle is a student at Hillcrest...
"You have delayed reaction when you're turning, and it makes it a lot harder."
He explains what he'll take away from the experience...
"Probably not drink while I drive."
Assistant Hillcrest principal Darrell Johnson says, with homecoming nearing, this was a good time to bring the tour to Hillcrest. He hopes what students learn during the Save A Life Tour will stay with them...
"We hope that they can take this information and that they can make good decisions with it and realize that these are real-life decisions that they're going to be making whenever they get behind the wheel of a car."
Johnson received a grant from State Farm Insurance to be able to bring the Save A Life Tour to Hillcrest.
For KSMU News, I'm Michele Skalicky.