In Frigid, Icy Weather, Mobility Becomes a Life-or-Death Factor for Some Elderly, Disabled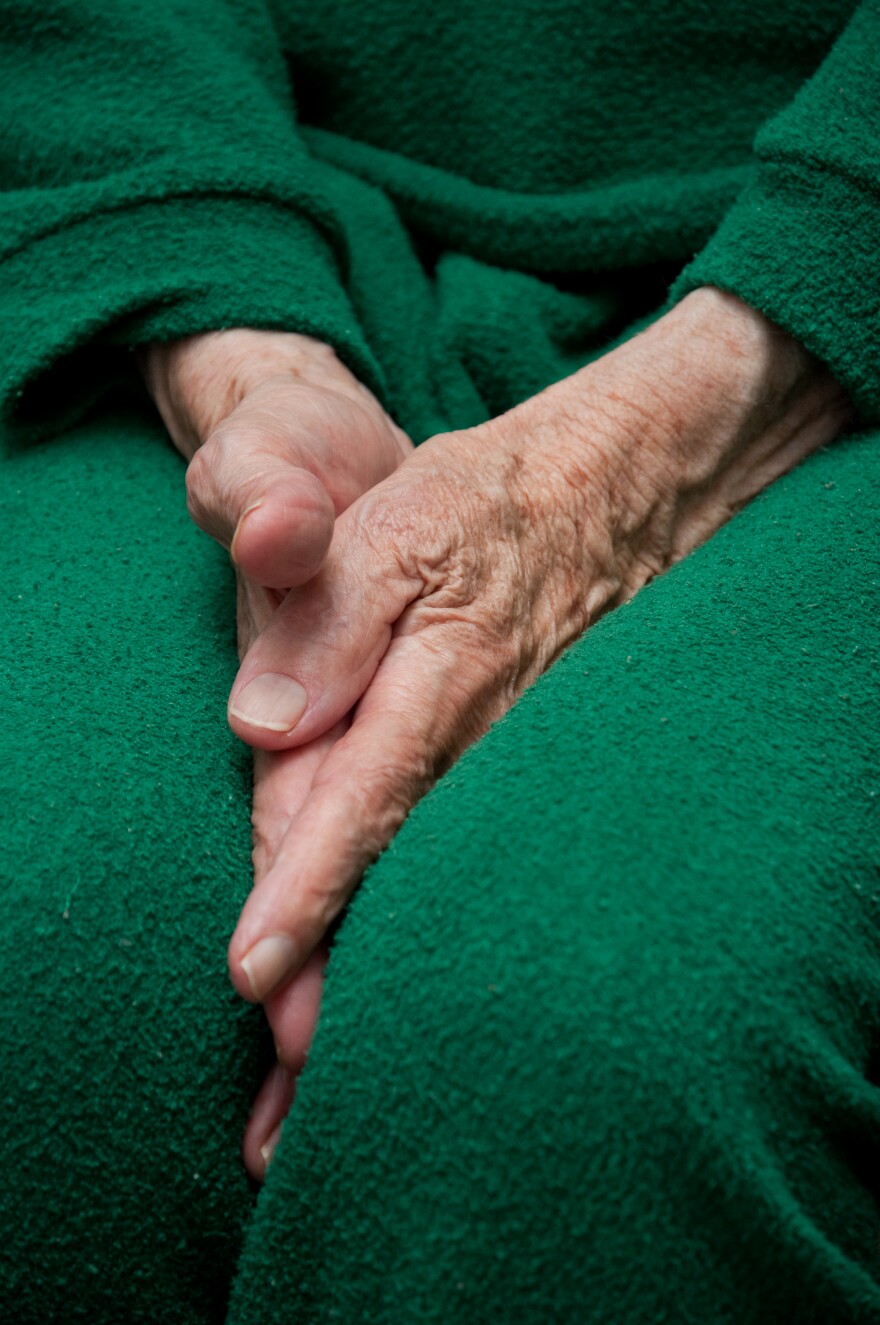 http://ozarkspub.vo.llnwd.net/o37/KSMU/audio/mp3/frigid-icy-temperatures-mobility-becomes-life-or-death-factor-some-elderly-disabled_75236.mp3
We've all heard that we should check on the elderly, disabled and homebound when the weather gets this extreme. KSMU's Jennifer Davidson talked with a senior center about how this can make the difference between life and death for some.
You could almost hear the crickets chirping in the South Side Senior Center on Fremont Avenue – the center is usually packed with friends having lunch, shooting some pool, or enjoying a program. But not when the weather is this cold and snowy, says Paul Broome. He's on the administrative team there.
"No one's here," he said.
Broome says you should never be shy or hesitant to check on someone who is more vulnerable than you.
"Basically, just to check to see if they're doing okay. Make sure that they are not cold, they aren't hungry, that they have running water, heat, and enough blankets, basically, to keep warm," he said.
And that's not just for lower-income folks. Broome says when icy or frigid weather hits, mobility becomes a major factor for the elderly and disabled. While some people drive or take the OATS van – a not-for-profit transportation system—many chose not to even walk from their front door to their car because they are worried they might slip and fall.
This means they can't get to the pharmacy to refill medications, can't go buy an extra blanket or space heater, and can't get to the grocery store. They're also more likely than the general population to slip and fall when retrieving the mail or shoveling snow.
Some experts recommend coordinating with neighbors or relatives before severe weather hits to delegate who will perform each of these tasks for the elderly, disabled and homebound.
For KSMU News, I'm Jennifer Davidson.
Click here for other tips on how to help others make it safely through difficult weather.